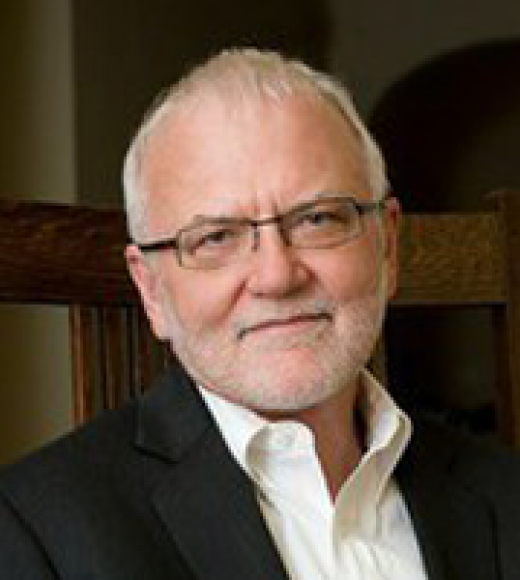 Position Title

Distinguished Professor of Anthropology
Bio
Profile
As an undergraduate, Professor Donham studied chemistry and mathematics at Baylor University and then went on to receive a master's degree in chemistry from Stanford University. After teaching chemistry for two years during the Vietnam War at a historically black college in the South, he made a career turn to anthropology and eventually received a Ph.D. in cultural anthropology from Stanford. Postdoctoral fellowships followed at Cambridge University, first in the Economics Department and then in the African Studies Centre. Before coming to UC Davis in 2003, he had taught at Stanford and Emory Universities.
Research Interests
Professor Donham's principal focus of interest has been understanding forms of power as these change and the ways that economic systems intertwine with cultural forms. He is particularly interested in historical methodology as it applies to ethnography; Marxism and post-Marxism; narrative as social theory; the interpretation of violence; the history of cultural anthropology; and the ways that sexuality, gender, and class interact in transcultural settings.
His graduate students have worked in Africa, the Middle East and South America. They have researched topics such as the culture of unemployed youth in urban Ethiopia; the politics of land and Zulu identity in rural South Africa; the formation of new forms of religious piety among the Shi'i of Lebanon; humanitarian aid in northern Uganda; architecture as an economic and cultural practice in Buenos Aires; and avant-garde sexualities in an out-of-the way Brazilian city.
 Selected Publications
Books:
Donham, Donald L. (2018) The Erotics of History: An Atlantic African Example. Oakland: University of California Press.
Donham, D. L. (2011) Violence in a Time of Liberation: Murder and Ethnicity at a South Gold Mine. Duke University Press.
Donham, D. L. (1999) History, Power, Ideology: Central Issues in Marxism and Anthropology. University of California Press, 2nd ed. (1st ed 1990 Cambridge University Press).
Donham, D. L. (1999) Marxist Modern: An Ethnographic History of the Ethiopian Revolution. University of California Press.
Donham, D. L. (1994) Work and Power in Maale, Ethiopia. Columbia University Press, 2nd ed. (1st ed. 1985 UMI Research Press).
Edited Books:
Bay, E.,& Donham, D.L. (Eds.) (2006) States of Violence:  Politics, Youth, and Memory in Contemporary Africa.  Charlottesville: University of Virginia Press.
James, W., Donham, D. L., Kurimoto, E., & Triulzi, A. (Eds.) (2002) Remapping Ethiopia: Socialism and After. Oxford: James Currey.
Donham, D.L., & James, W. (Eds.) (1986) The Southern Marches of Imperial Ethiopia: Essays in History and Social Anthropology. Cambridge: Cambridge University Press.
Teaching Experience
ANT002: Introduction to Cultural Anthropology
ANT030: Sexualities
ANT100: The History of Social and Cultural Anthropology
ANT140B: East and Southern Africa
Awards
Fellow, University of California Humanities Research Institute, Irvine, 2012
Editor, American Ethnologist, 2007-2011
Amaury Talbot Prize, Royal Anthropological Institute, 2000
Director, Sawyer Seminar on Violence, the Mellon Foundation, Emory University, 2001-2003
Fellow, Woodrow Wilson International Center for Scholars, Washington DC, 1999-2000
Fellow, Center for Advanced Study in the Behavioral Sciences, Stanford, 1989-1999