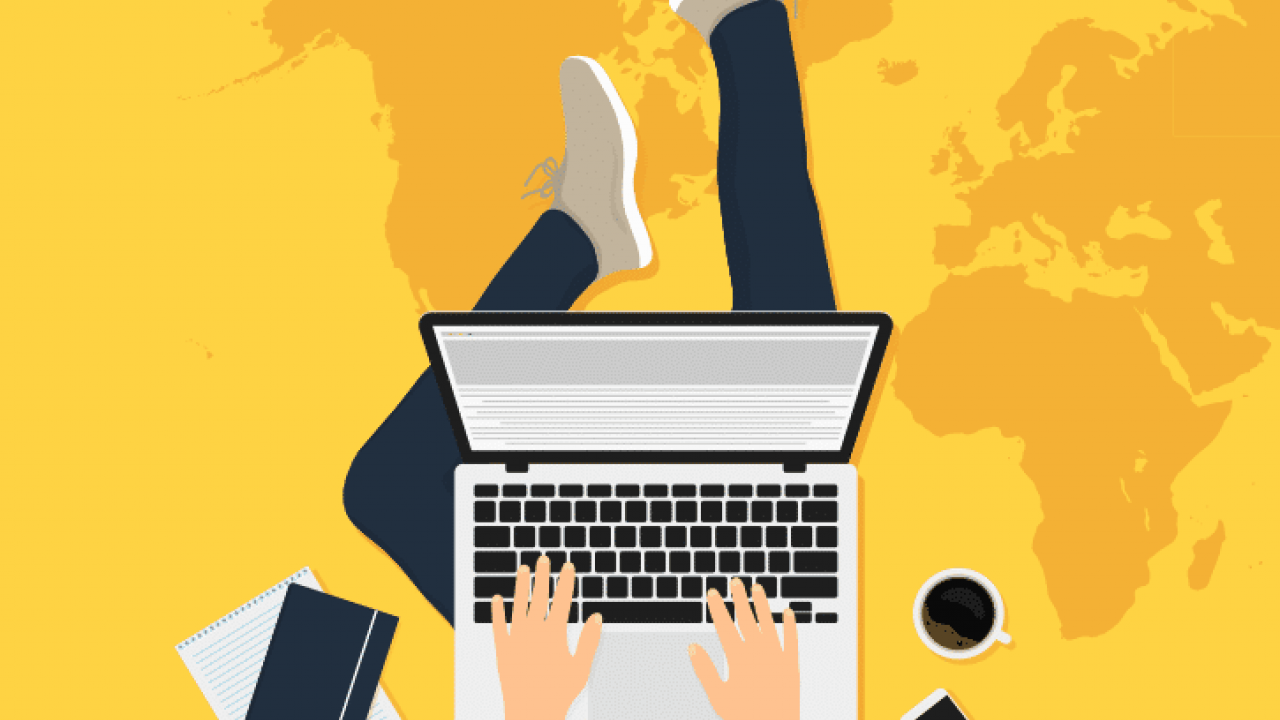 Dear Critical Theory Community,
 This is an enormously painful and tumultuous time.  It is likely that you have already seen the messages from Chancellor May and Dean Kelman, but we also wanted to write to you directly. We want to reiterate their message that Black Lives Matter, and that as a community we are committed to ending ongoing structural racism, which is clearly and disgracefully present in so many aspects of our society: income inequality, health care, access to education, housing, policing as well as our legal system. 
 We are outraged by recent killings of George Floyd, Ahmaud Arbery and Brionna Taylor. While profoundly unsettling, they are too familiar.  Floyd, struggling to breathe, killed with a police officer's knee on his neck for over nine minutes, an officer with a history of abusing his power; Arbery hunted down, shot and killed while merely taking a jog in his neighborhood; Taylor, unarmed, was shot multiple times in her bed by plainclothes officers who entered her home without warning.  At the same time, more than 100,000 people have died of COVID-19, a virus which has disproportionately harmed Black and Brown communities.
 So many of our students have come to UC Davis with the hopes of improving our society: building on the achievements we have made, dismantling all of those oppressive tools, and uplifting impacted communities.  So many of you are motivated to make a difference.  This gives us all hope, but we also recognize that we have a long path in front of us. Because our community is moved to act and to protect those who are the most vulnerable, we know you can and will be leaders in this struggle.
 It is our sincere hope that we as an academic community can come together to engage these issues, drawing on the experience and perspectives of faculty, students, and alumni who are on the front lines fighting racial discrimination and disparities in the healthcare industry, the criminal justice and education systems.  Right now, we ask you to take care of yourselves and those you love in this terrible moment. 
Sincerely,
 Kriss Ravetto-Biagioli (Director)
Kris Fallon (Executive Board)
Jeff Fort (Executive Board)
Neil Larsen (Executive Board)
Tobias Menely (Executive Board)
Scott Shershow (Executive Board)
Tobias Warner (Executive Board)
The Languages & Literatures staff are currently working remotely. Please visit http://langlit.ucdavis.edu/staff to view their contact information.